This page brings together a range of RCOG and non-RCOG resources that will support trainers in O&G.
Training courses
Like any professional skill, teaching and facilitating medical education requires development. We encourage Educational Supervisors to seek training in educational theory and practice.
The RCOG runs the following courses for those undertaking educational roles – you can search for and book courses from our events listings:
Training the Trainers ('T3')
How to be a College Tutor
College Tutors' Meeting
Annual Professional Development Conference
Those who wish to extend themselves further may decide to take a course leading to a diploma or masters qualification, such as:
Certificate/diploma/MEd in medical education (available at Dundee University)
MEd in higher education (available at most universities)
Accreditation via experience (available at Institute of Learning and Teaching)
---
RCOG eLearning
In addition to the eLearning packages for for trainees, RCOG eLearning provides the following resources for trainers:
---
Recommended reading
The following books provide a useful bibliography for medical education:
Abbatt F, McMahin R, Pridmore P, Harman P. Teaching health-care workers: a practical guide. 2nd edition. Oxford: Macmillan Education; 1993.
Harden R, Dent J. A practical guide for medical teachers. London: Churchill Livingstone; 2001.
Keighley DB, Murray TS. Guide to postgraduate medical education. Oxford: Wiley-Blackwell; 1996.
McAllister L, Lincoln M, Mcleod S, Maloney D. Facilitating learning in clinical settings. Cheltenham: Nelson Thornes; 1997.
Newble D, Cannon R. A handbook for medical teachers. 3rd edition. Alphen aan den Rijn, the Netherlands: Kluwer Academic Publishers; 1994.
Ramsden R. Learning to teach in higher education. 2nd edition. Oxford: Routledge; 2003.
---
Useful websites
Evidence-based medicine
Medico-legal services and ethics
Medical guidelines and patient information sheets
Online indexed databases (with search capability)
Government and international organisations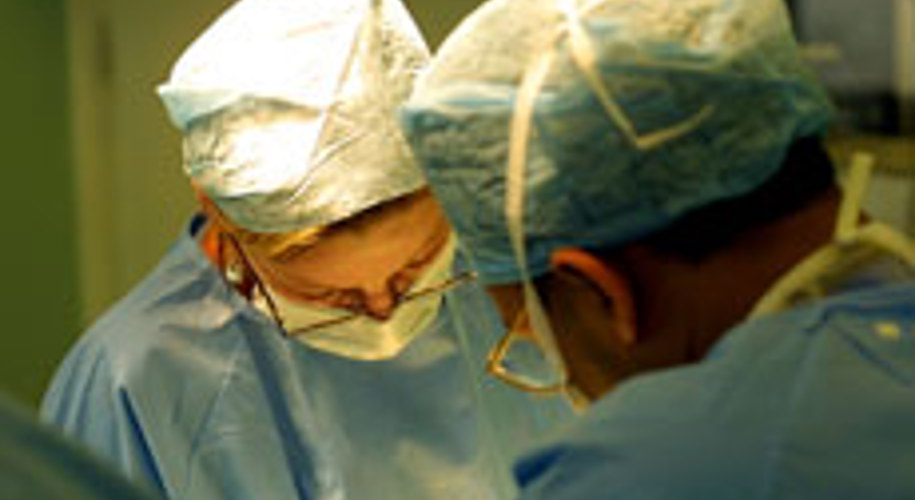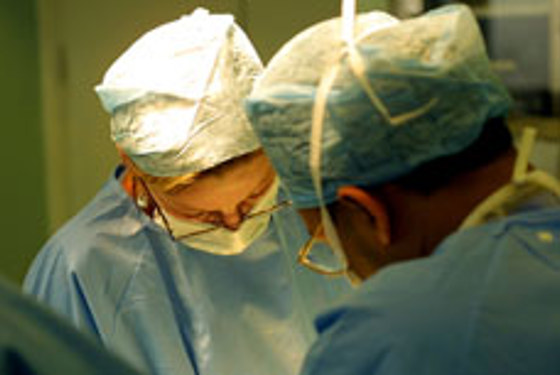 Invited review service
Designed to help employers improve O&G services and individual clinical practice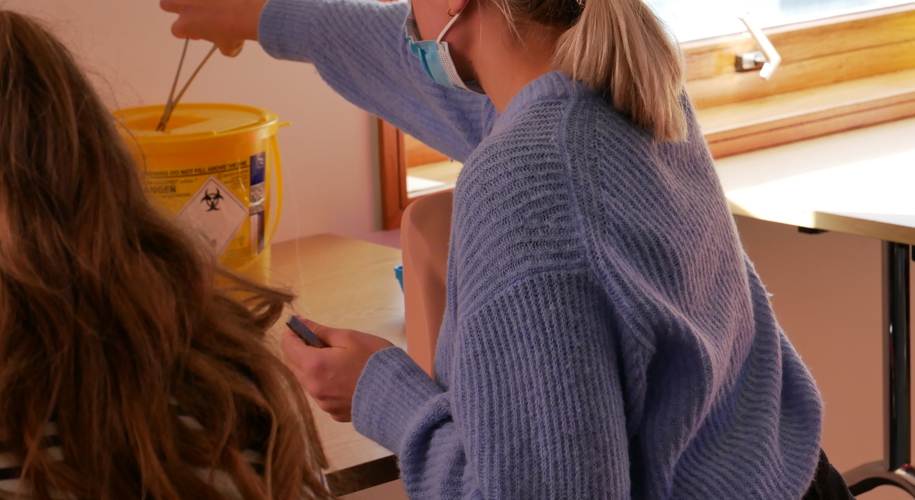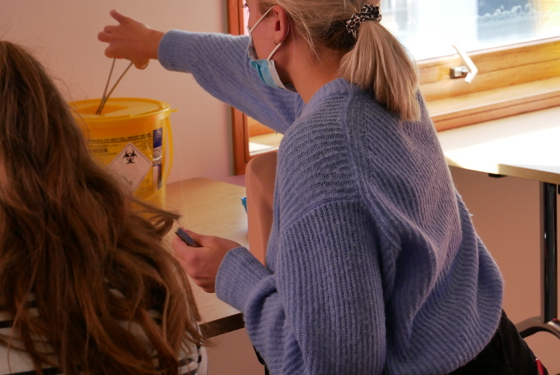 Specialty training in O&G
Overview of the specialty training programme in O&G, including assessment and certification of training