With an RCOG membership, you'll be able to access unique O&G publications with the very latest field research, book training courses and find expert support for your career development. Browse the full set of benefits below and see which ones are available to you.
Fellows and Members can access all of the privileges below as long as you continue to renew your membership on time.
Trainees, Associates and Affiliates can access the majority of these benefits but some, such as a subscription to BJOG, aren't available at this membership stage.
Guidance and knowledge
Globally recognised clinical resources to set standards in women's health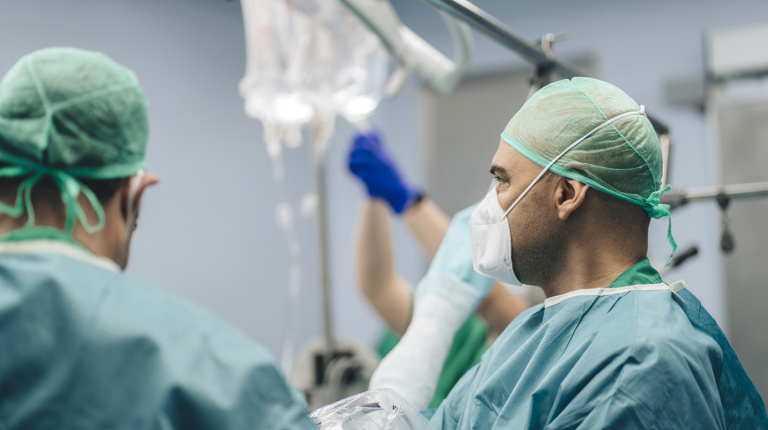 Clinical guidance
Receive timely updates on the latest clinical guidance, enhanced content including infographics and visual summaries.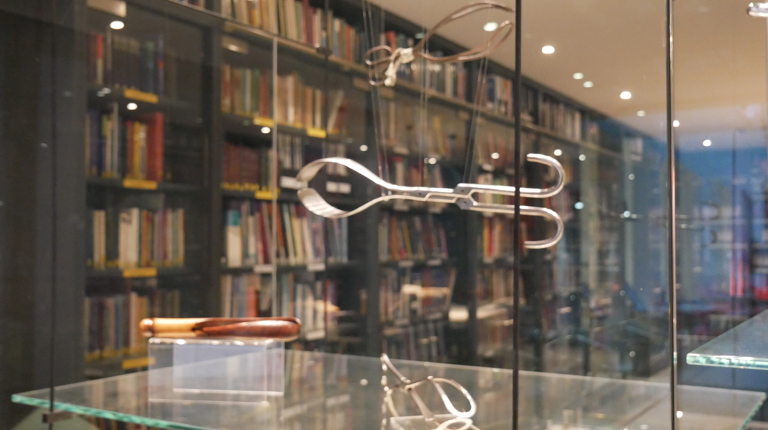 Library services
Professional researchers and the College's library team are at your disposal, using some of the best databases and research tools to support your work
Professional development
Tailored support throughout your career
CPD and revalidation
We are committed to providing and promoting opportunities for clinicians globally to focus on their continuing professional development (CPD). All our resources and materials are designed to help healthcare professionals advance the safety and quality of the care they provide to girls and women.
Supporting your development and revalidation
Alongside our CPD programme, the College provides resources to help doctors preparing for revalidation.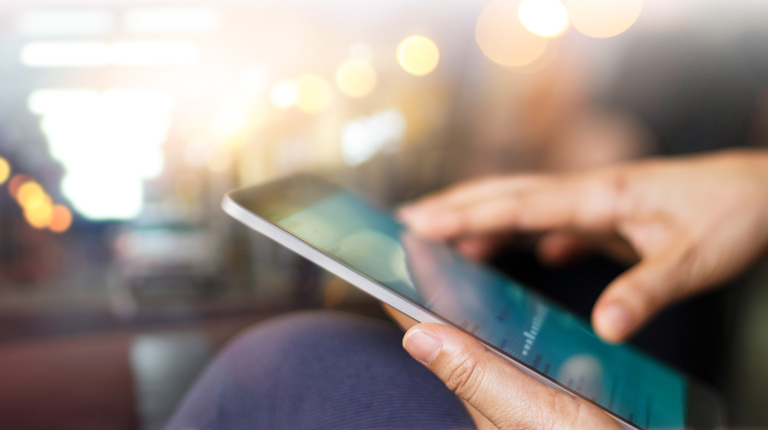 RCOG eLearning
On-demand access to core training tutorials, case studies, workplace support and much more via our RCOG eLearning platform. With the exception of some exam materials, these resources are included in your subscription.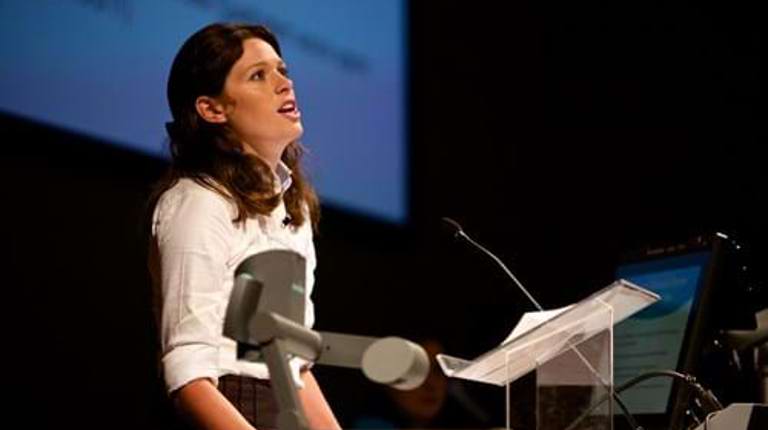 Events discount
Exclusive discounted rates on RCOG events and courses. We run a mixture of in-person, hybrid and virtual courses for clinicians at all career stages. All our virtual courses include at least three-month post event access to support your ongoing learning. 
Publications and communications
Stay up to date on the latest global developments in women's health
The Obstetrician and Gynaecologist (TOG)
Receive unique peer reviewed resources to guide your continued professional development (CPD). This influential quarterly journal is available to all members and has a range of enhanced content and features. Login to your College account or view on the official TOG app.
British Journal of Obstetrics and Gynaecology (BJOG)
This high-impact monthly international journal will connect you with the latest ground-breaking research in obstetrics and gynaecology. Fellows and Members can read this academic journal and enhanced features online or access all articles via the official app.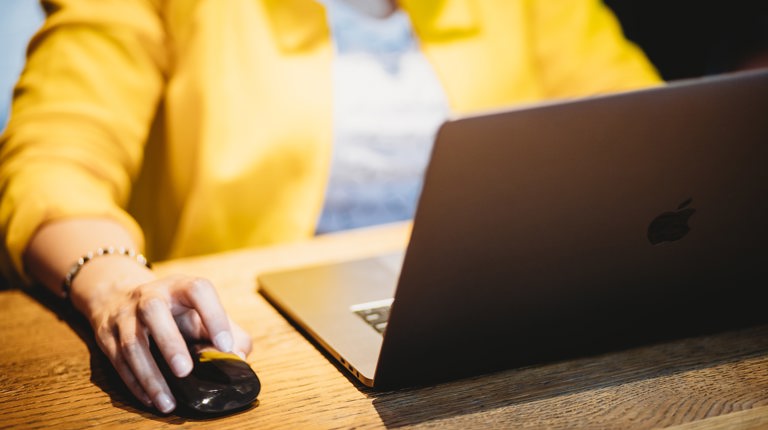 Bespoke communications
Receive tailored communications on the latest news, clinical publications and campaigns. 
Access, privileges and rights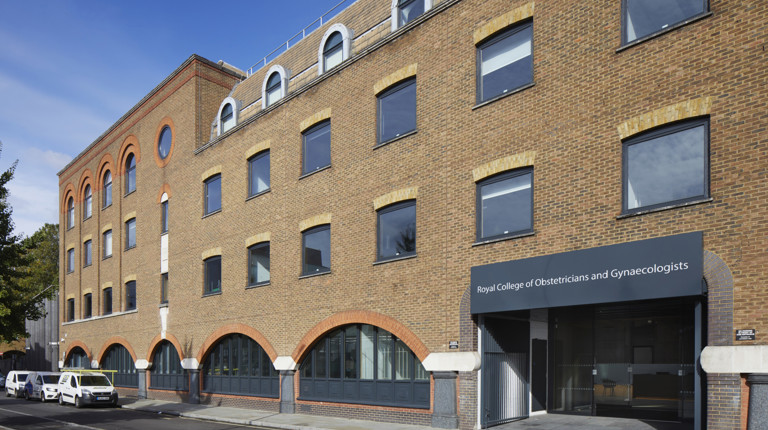 Awards, grants and prizes
Through the generosity of benefactors and the legacies of past members, the College offers annual awards and fellowships including research grants, travel awards and lectureships
Please note that the above benefits are only available to Fellows and Members of the College who are not in subscription arrears.
---
Discount benefits
Fellows and Members will need to be signed into the website to access the subscription information. Once you have signed in, please return to this page and you will be able to see the instructions. If you are having problems, please email membership@rcog.org.uk.
20% discount on all Cambridge University Press Academic books 
Since 2013, we've been working with Cambridge University Press to develop new resources for the College. All members can browse the 30,000+ titles available and receive 20% off.
20% discount on all Lippincott printed books
The RCOG has partnered with Lippincott to offer all Fellows, Members, Associates, registered Trainees and Affiliates a 20% discount. You'll be able to claim this offer once you've signed in.
70% discount on a subscription to Obstetrics & Gynecology
Fellows and Members can a digital and print subscription to the official publication of the American College of Obstetricians and Gynecologists (ACOG) for just £150 per year.
70% off Electronic Fetal Monitoring (eFM) resource
A comprehensive resource developed with the Royal College of Midwives, available to Fellows, Members and Associates for just £30 (rather than £100). See details below.
10% discount on a Royal Society of Medicine membership
We've linked up with the RSM to offer all RCOG members the chance to access a great range of professional and social benefits through a discounted RSM membership. See details below.
---
Benefits of RSM membership
The RSM is one of the largest providers of medical education in the UK. Each year it organises over 350 conferences spanning over 50+ medical specialties and areas of interest, including O&G, nearly all with CPD accreditation.
RSM membership provides an extensive range of benefits, including:
40% off all RSM meeting events (many are free of charge)
Fast remote online access to:
- Over 5,000 full text eJournals (including the American Journal of Obstetrics and Gynecology, Infectious Diseases in Obstetrics & Gynaecology, the Journal of Psychosomatic Obstetrics and Gynaecology and Obstetric Medicine)
- Five major medical databases and 5,000+ eBooks
- Elsevier's ClinicalKey
- Over 13,000 medical and surgical videos for clinical training
- A database of clinical guidelines 
- Over 3,000 drug monographs
24/7 access to the RSM's world-class library with private study rooms (available free of charge) and access to free training courses covering database searching and accessing online resources
Exclusive members-only club facilities including a Lounge bar and a first-class members-only restaurant (private dining rooms are also available free of charge to members)
An onsite hotel providing low-cost accommodation when you need to stay in London
Access to the RSM's global network of 55+ reciprocal clubs, discounts on Hiscox home insurance, Apple products, cinema tickets, gym membership and much more
For more information, please visit the RSM website.
---
About Fetal Heart Rate Monitoring programme (eFM)
eFM is a joint initiative from the RCOG, the Royal College of Midwives (RCM) and the NHS in the UK. It consists of:
21 knowledge-based interactive tutorials – each tutorial takes around 30 minutes to complete
Associated assessments which formally test the knowledge acquired in the 21 tutorials
A simulator containing case studies of real labours, so learners can practise their skills on actual fetal heart rate recordings and subsequent management in a virtual labour ward setting – we aim to add 12 new case studies each year
If you participate in the RCOG's continuing professional development (CPD) programme, you can claim up to 25 CPD credits in each 5-year cycle for successfully completing case studies and assessments (from 2015 onwards).
For more information, please visit the e-Learning for Healthcare website.
Please direct any eFM registration and access queries to e-Learning for Healthcare via their contacts page.