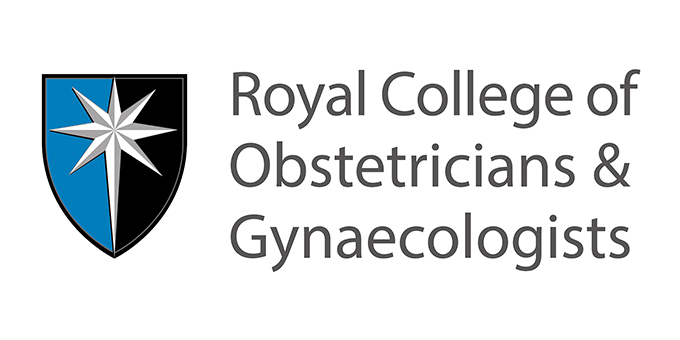 The College holds significant historical material tracing the development of the specialties of obstetrics, gynaecology and midwifery.
This includes key practitioners in these fields, and the establishment of both the RCOG and the Royal College of Midwives, whose heritage material augments the RCOG's collections.
Some highlights of the collections are:
the very first examples of obstetric forceps, created and kept secret by the Chamberlen family in the early 17th century;
sixty original notebooks of obstetrician and gynaecologist Robert Barnes (1817-1907);
several copies of the first printed book on midwifery, Rosslin's 16th century work Rosengarten and its English translation as The Byrth of Mankynde;
the 1555 edition of Vesalius's de humani corporis.
Heritage collections research appointments and guided tours are by appointment only – contact heritage@rcog.org.uk to book.
June 2022: It is advisable to suggest a number of dates as availability is currently largely limited to Wednesdays and Thursdays.
The Library and Heritage collections fully re-open from Monday 6 June 2022
We are happy to announce the full re-opening of the RCOG and RCM Library and Heritage Collections, including:
The re-opening of the Museum and accredited Archive services, including research visits and guided tours
A return of full access to the Library print collection of specialist books and journals
Opening of the RCOG and RCM Arulkumaran Reading Room, featuring a portrait of the former President above the Enquiry Desk.
Appointments
Appointments to access the Collections can be booked in advance via email or telephone on the following days between 10.00 and 16.00:
Monday – RCOG Library
Tuesday – RCM Library
Wednesday – RCOG and RCM Heritage
Thursday – RCOG and RCM Heritage
Friday – RCOG Library.
Please note that some of the Library and Archives print collection is in storage. So, wherever possible:
appointments to access these collections are be made at least 4 days in advance; and
document delivery times may be extended.
We look forward to seeing you soon.
The Research and Information Services Team
Find out what the Archives hold, and read some of the fascinating stories behind the items in our collection.
Find out more about the Museum and highlights of the collection.
Developing the collections
We welcome offers of material to develop the collections of both the RCOG and RCM, which relate to the history of obstetrics, gynaecology and midwifery.
Decisions on accepting donations will be dependent on our collecting policies, including checking existing collections, the condition of the material, and whether we can suitably look after an item.
To discuss, please contact heritage@rcog.org.uk including as much information – provenance, size, images – as possible.
Family historians
If your ancestor was an obstetrician, gynaecologist or midwife, information in the RCOG Library and Archives could help you find out more about their life and work, or else we may be able to direct you to useful resources.
Volunteer with RCOG Heritage
We're always looking for volunteers to assist us in our work. Contact us at heritage@rcog.org.uk to discuss what's involved and current opportunities.
Contact us
To contact the Heritage team, please email heritage@rcog.org.uk or call 020 7772 6381 or 020 7045 6774. Please note that the Archivist and Curator are both part-time and so there may be a delay in responding to your enquiry.
Elsewhere on the site